We Bring Knowledge and Expertise to the Design and Manufacturing of LED Lighting Solutions!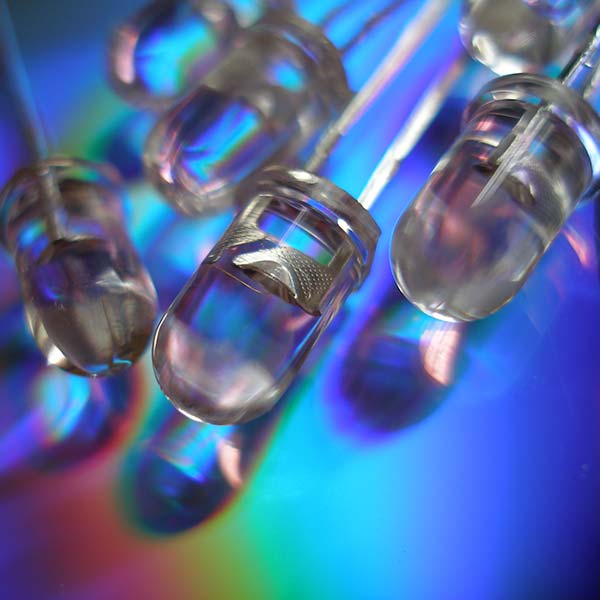 Taping & Reeling: Products delivered to work with automatic insertion equipment, either reeled or ammo boxed.
Lead Forming: Custom lead bend to work with your needs
Lead Trimming: Lead clipping to meet your specifications
Sorting and Binning: Customer color and brightness sorting
Private Labeling: Displays and modules marked with your internal part number or name
Custom Device Configuration: Customer die selection and placement to meet your special needs
Automated Thru-hole and SMD Production Lines Both in the US and Asia
with Fully automated production lines.
All products RoHS compliant