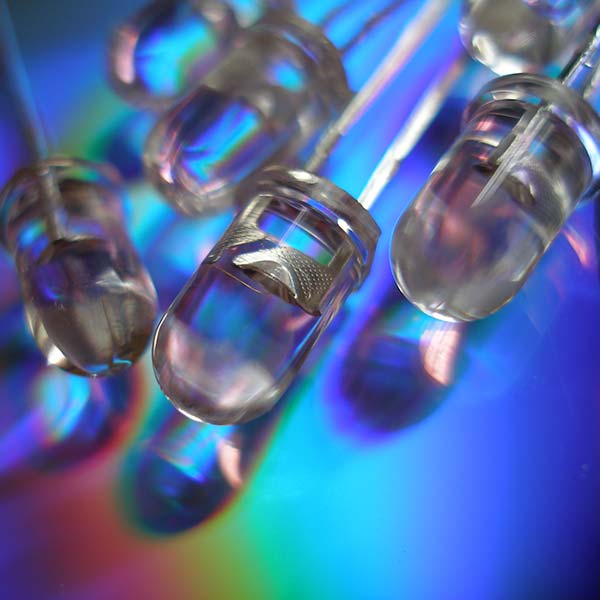 Our Mission: Is to supply the means for machinery and equipment to communicate with the user through Optoelectronics. MCD Electronics Inc., started in 1993, by realizing that all machinery needed a way to communicate with the user and other machine functions.
MCD Electronics supplies both visible and infrared LEDs that can be used to indicate the status or condition of a system.
We recognize that the most sophisticated equipment needs a simple solution to interface with the operator!
We offer those solutions, whether the application requires a basic LED indicator to indicate the on/off state of equipment or an infrared emitter/sensor pair to identify and count product on a production line.
We offer graphic displays to advise machine operators of the current mode of operation.
We offer a full range of options that may be incorporated into any new design or existing application.
MCD Electronics, Inc. can offer optoelectronics solutions as basic or complex as the opportunity requires. Please give us the opportunity to help you find innovative solutions with light.
Howard E. Eckstein
- President